CONTACT US
OVERSEAS Contact£ºHanan Assayag
US Add£ºOrkan18.LLC.9284 talway cir Boynton
¡¡¡¡¡¡¡¡¡¡beach.fL33472
Tel£º+001-8556752618
Mobile£º(001)5613126473
CHINA Contact£ºJack Du
Cel£º+86-158-1188-2441
Phone: +86-755-25423447
Fax: +86-755-25417648
Email: jackdu999@yahoo.com
semi automatic sealing machine
large plastic bags continuous sealing machine semi automatic sealer equipment vertical seal with date printer function
Product Introduction on vertical sealing machine for large plastic bags: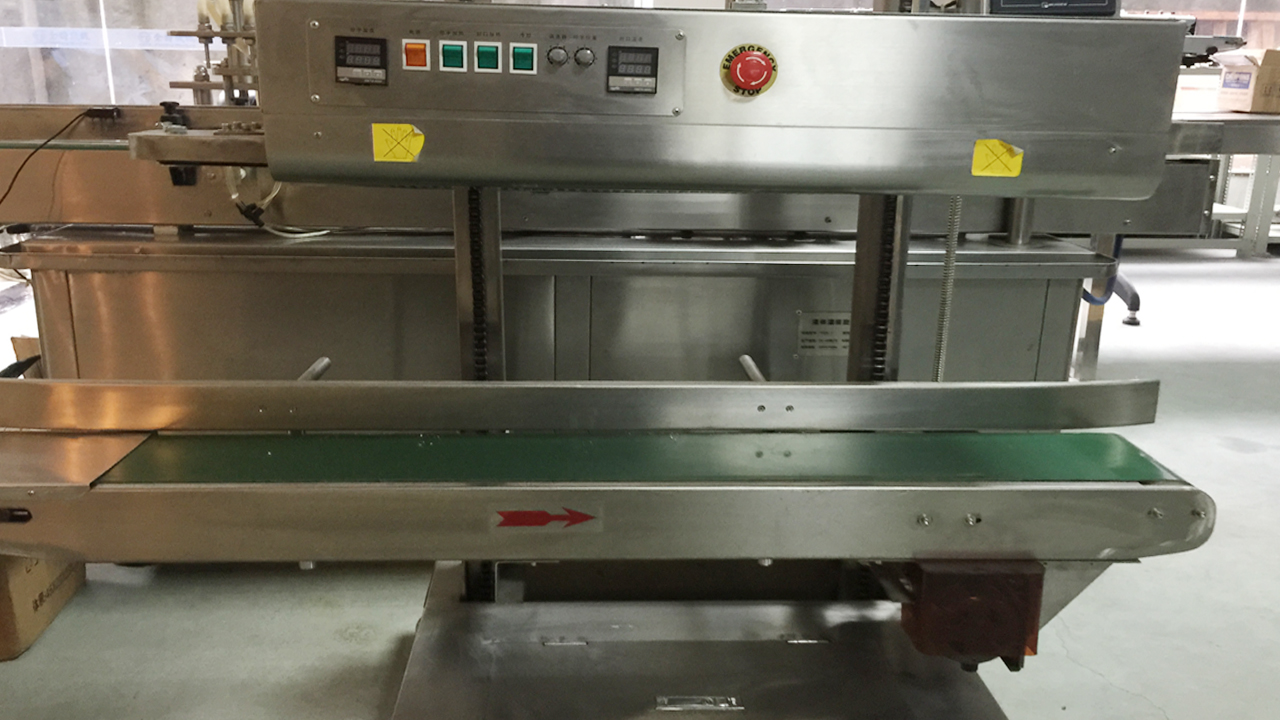 1.Suitable for kinds of sealing material 2.Adjustable stepless speed 3.Adjustable temperature 4.Easy operation
YX-QLF1680 automatic film sealing machine is especially designed to seal plastic bag packing heavy or large volume stuff. The machine is able to load max 30 kg goods. Easy to adjust height of sealing head and conveyor table. It finishes continuous carrying, sealing and printing in one operation. It adopts electronic constant temperature mechanism and stepless speed regulating transmission motor. It can seal plastic film in various kinds of materials. It has counter to count the number of bags sealed.
Main Parameter of Vertical bags sealing machine semi automatic :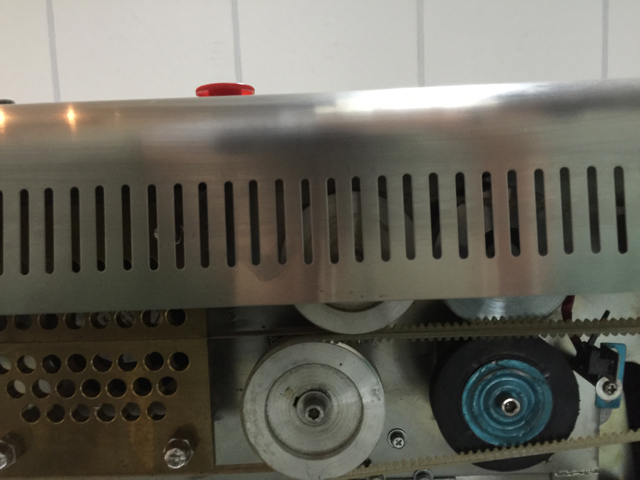 Specification of vertical sealing machine for large bags:
Model YX-QLF1680
Power source 220V 50/60Hz
power 1000W (800W for heating)
Sealing speed 0-13m/min
Sealing width 15 mm
Temperature range 0-300 °C
Max. conveyor loading 30 kg
Packing height 50-800 mm (adjustable)
weight 130 kg
Machine size 1700*750*1600 mm
Clear pictures for vertical sealing machine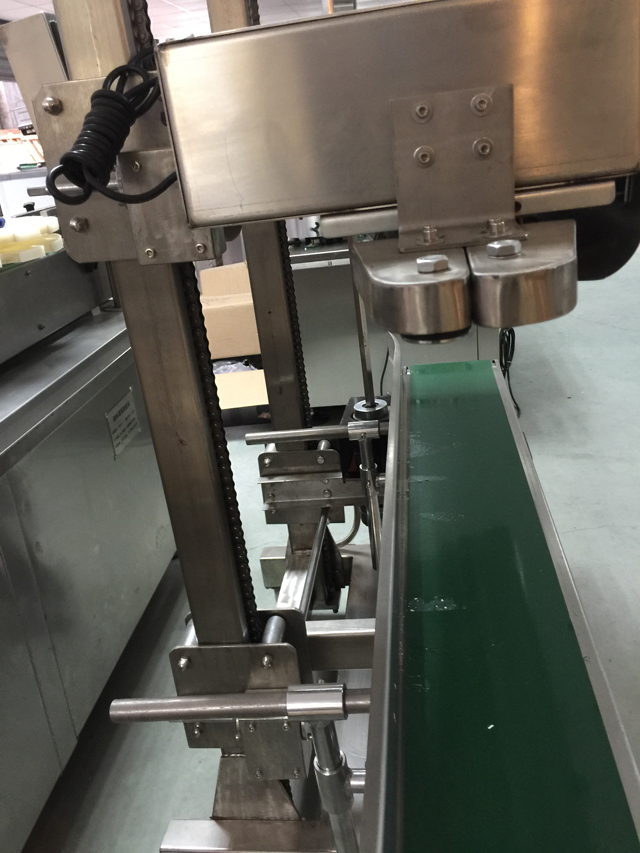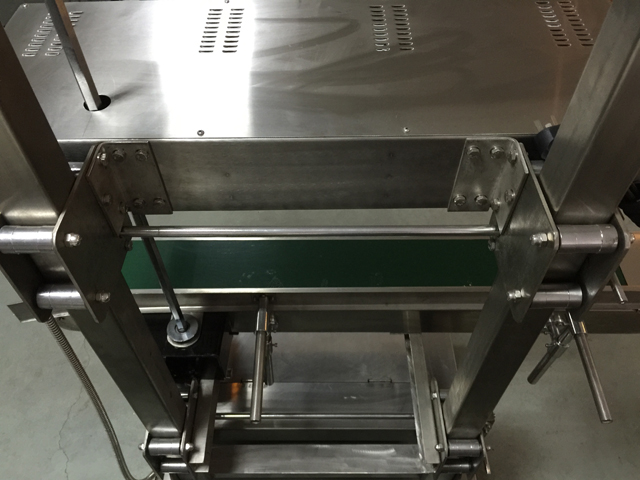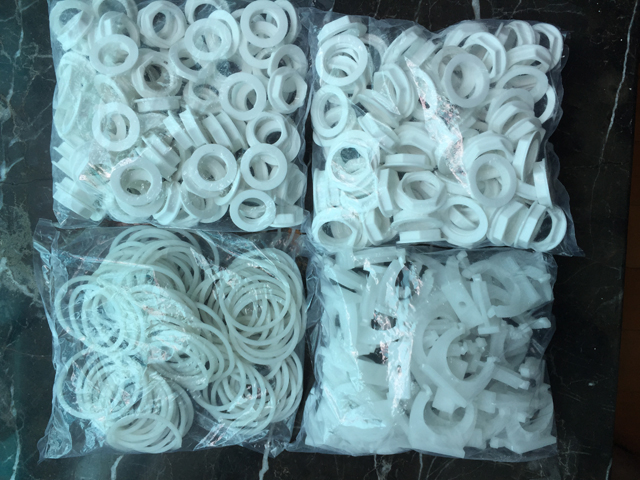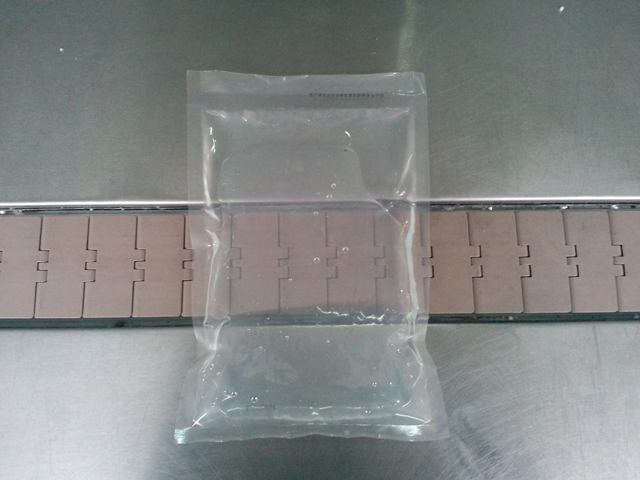 Wooden case packing for vertical sealing machine model YX-QLF1680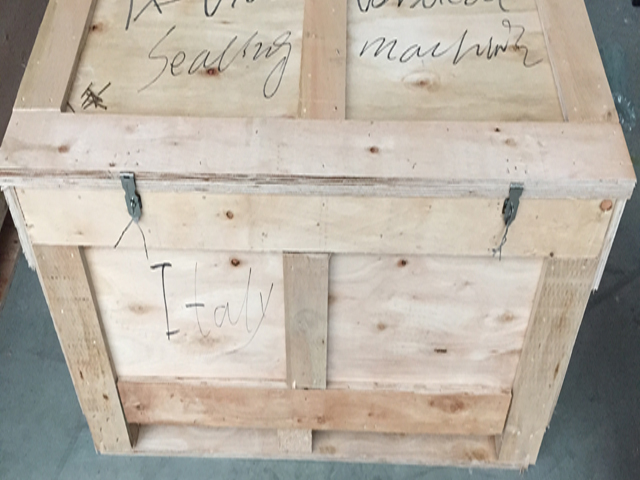 Terms&conditions of vertical sealing machine plastic bags