CONTACT US
OVERSEAS Contact£ºHanan Assayag
US Add£ºOrkan18.LLC.9284 talway cir Boynton
¡¡¡¡¡¡¡¡¡¡beach.fL33472
Tel£º+001-8556752618
Mobile£º(001)5613126473
CHINA Contact£ºJack Du
Cel£º+86-158-1188-2441
Phone: +86-755-25423447
Fax: +86-755-25417648
Email: jackdu999@yahoo.com
Aluminum foil sealing machines
square container jars Aluminum foil sealing machine automatic rotary foil sealer for square bottles

Square container jars Aluminum foil sealing machine automatic rotary foil sealer for square bottles
This automatic rotary square container foil sealer is a highly customized equipment. In response to the client's request to use their own indexing conveyor,
our team came up with this design so that the start and stop of this machine does not affect the continuity of the conveyor. With dual sealing heads, the
speed of this machine catches up that of a four heads linear type sealer.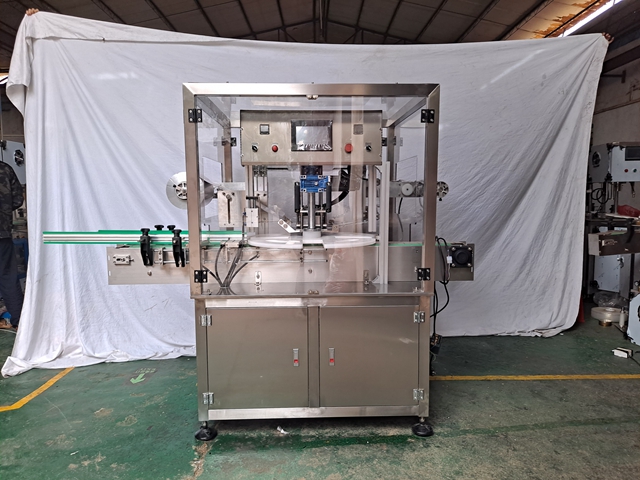 Main Configurations of jars sealing machine:

Model YX-FS02-R
Dimensions: 1700£¨L£©×1200£¨W£©×1770£¨H£©
Weight: about 650 Kg
Power supply£º220V 50¡«60Hz
Power: about 3300W
Sealing temperature£º50¡«300¡æ can be adjusted
Air pressure£º0.5¡«0.7 MPa
Air consumption£º0.2m3/min
Speed£ºabout 25-28 pieces/min
sealing diameter£ºCustomized
Bottle dimensions: Customized
Machine Details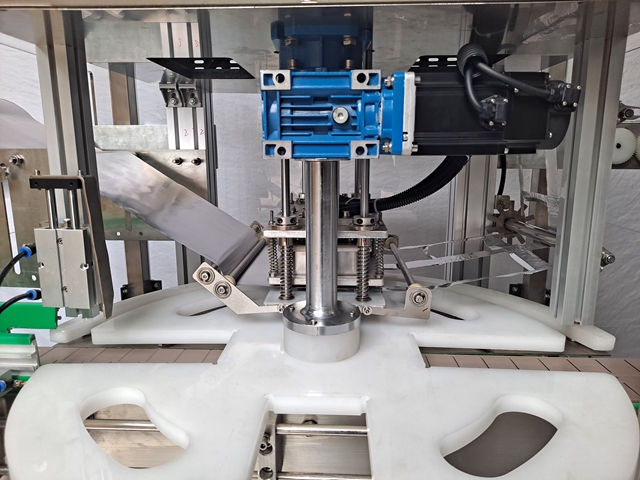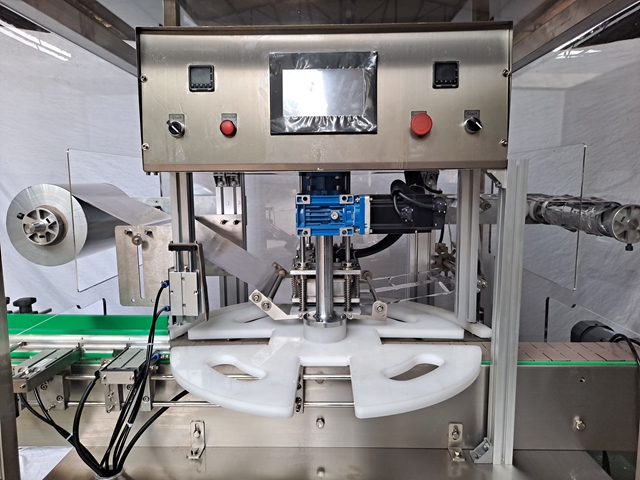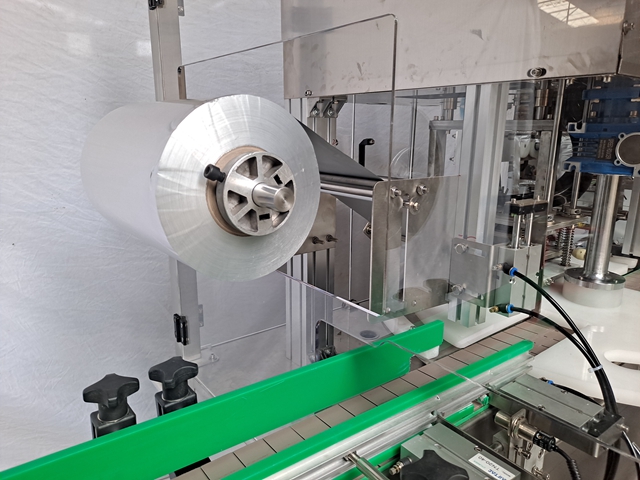 ALL RIGHTS RESERVED by ®PENGLAI INDUSTRIAL CORPORATION LIMITED
Related Product