CONTACT US
OVERSEAS Contact£ºHanan Assayag
US Add£ºOrkan18.LLC.9284 talway cir Boynton
¡¡¡¡¡¡¡¡¡¡beach.fL33472
Tel£º+001-8556752618
Mobile£º(001)5613126473
CHINA Contact£ºJack Du
Cel£º+86-158-1188-2441
Phone: +86-755-25423447
Fax: +86-755-25417648
Email: jackdu999@yahoo.com
Metal cans sealing machine
Round cans vacuum seaming machine with nitrogen flushing Semi-auto double chamber can sealer

Product Description of vacuum seaming met:
The semi-automatic double chamber vacuum & gas nitrogen flushing seaming machine are suitable for all kinds of tinplate cans, aluminum alloy cans, plastic cans, paper cans, and other circular cans. The first vacuum, then fill nitrogen and finally seal. With the reliable quality, simple and light operation, it is ideal equipment necessary for food, beverage, pharmaceutical, and other industries.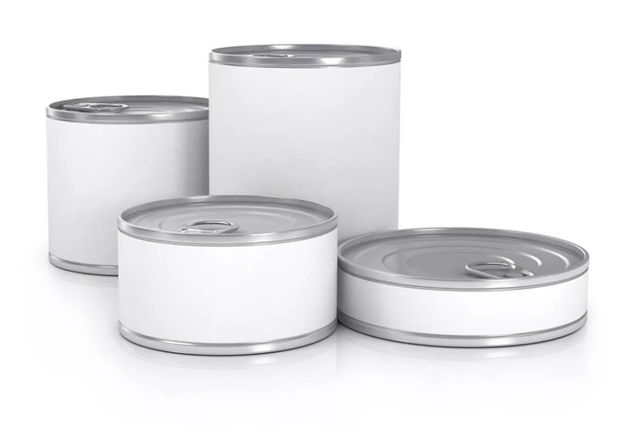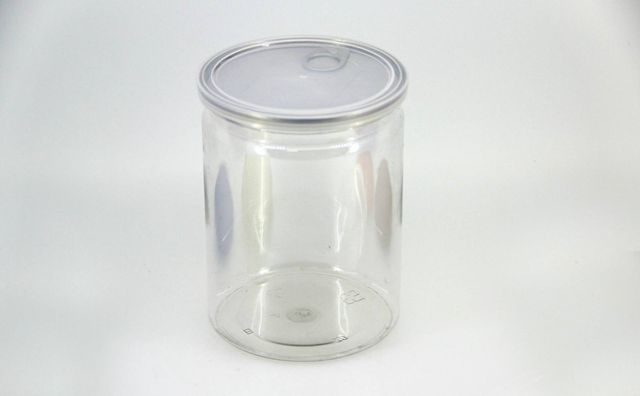 Performance description:
The machine adopts the working mode of single head and double chambers. One chamber can complete the can sealing work, and the other chamber can complete the can placing work so that it is safer and faster in the process of operating the equipment.
1. Two sealing wheels are installed symmetrically, with a simple principle, convenient adjustment, and balanced force;
2. The latest generation of the mechanical design is adopted. The can body does not rotate in the sealing process, but the sealing hob rotates to complete the sealing, which is reliable and safe. It is especially suitable for vacuum nitrogen filling can packaging of fragile products and liquid products;
3. Hob and indenter are made of Cr12 die steel, durable and good sealing performance;
4. It adopts button and man-machine interface operation, which is very simple and clear to use;
5. The cover and main parts of the machine are made of SUS304 stainless steel;
6. The sealing elements of the vacuum system are made of silica gel;
7. All pneumatic components and solenoid valves adopt international well-known brands;
8. High precision digital pressure sensor is used to detect vacuum pressure;
9. Silent vacuum pump is used for vacuum pumping;
10. The whole can sealing process is carried out in the sealing chamber.
3D drawing of semi-automatic double chambers vacuum and gas nitrogen flushing round can sealing machine£º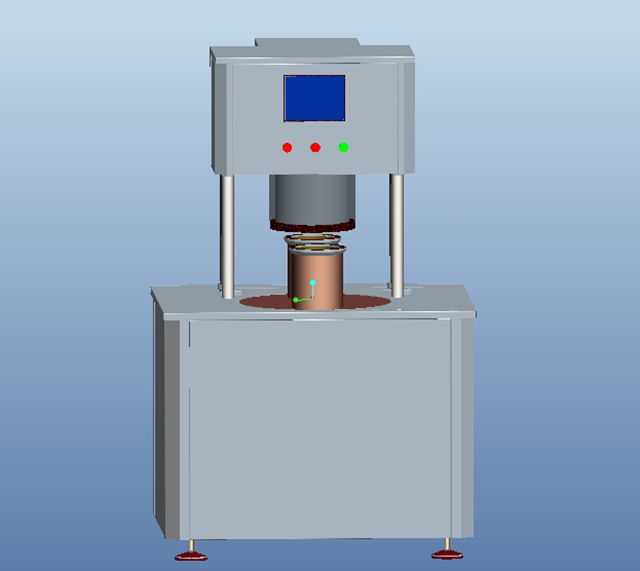 Technical parameter of semi auto cans vacuum sealing machine with gas nitrogen flushing function:
1.Sealing head £º1 piece
2.Seaming roller£º2pcs(1 piece first operation,1 piece second operation)
3.Sealing speed£º6¡«10cans/min
4.Applicable can height£º40-200mm
5.Applicable can diameter£º35-130mm
6.Operating temperature £º0¡«45¡æ,operating humidity£º35¡«85%
7.Power supply£ºAC220V 50/60Hz
8.Power£º2.5KW
9.Weight£º120KG£¨about£©
10.Dimensions£ºL800*W800*H1500mm
11.Working air pressure(Compressed air) ≥0.6MPa
12.Air consumption(Compressed air£©£ºAbout 60L/min
13.Nitrogen source pressure≥0.2MPa
14.Nitrogen consumption£ºabout 50L/min
15.Minimum vacuum pressure-0.07MPa
16.Residual oxygen:;less than 3%
Product Components info: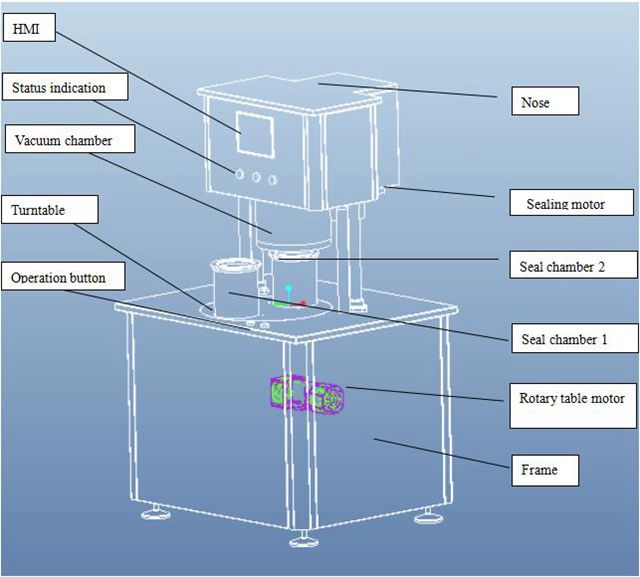 Samples from Australia customer£º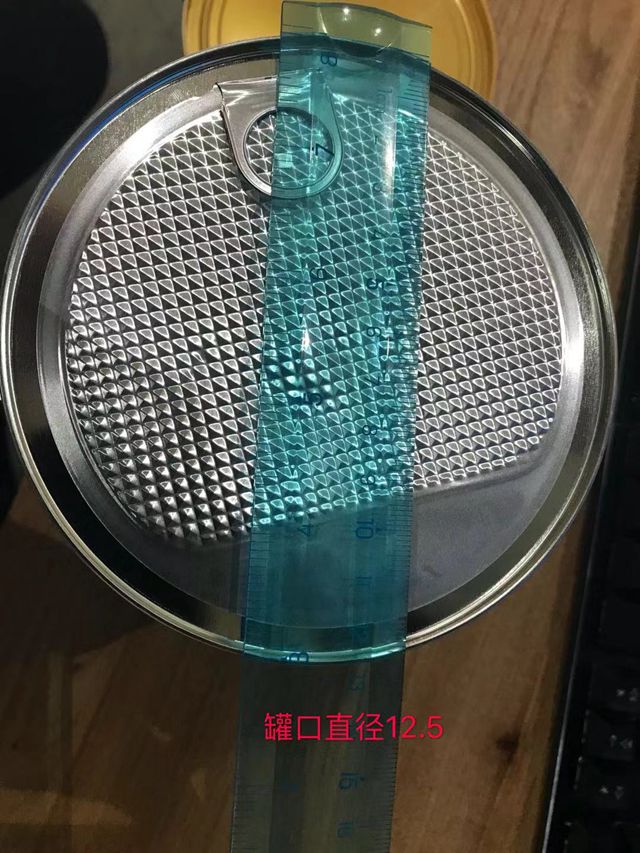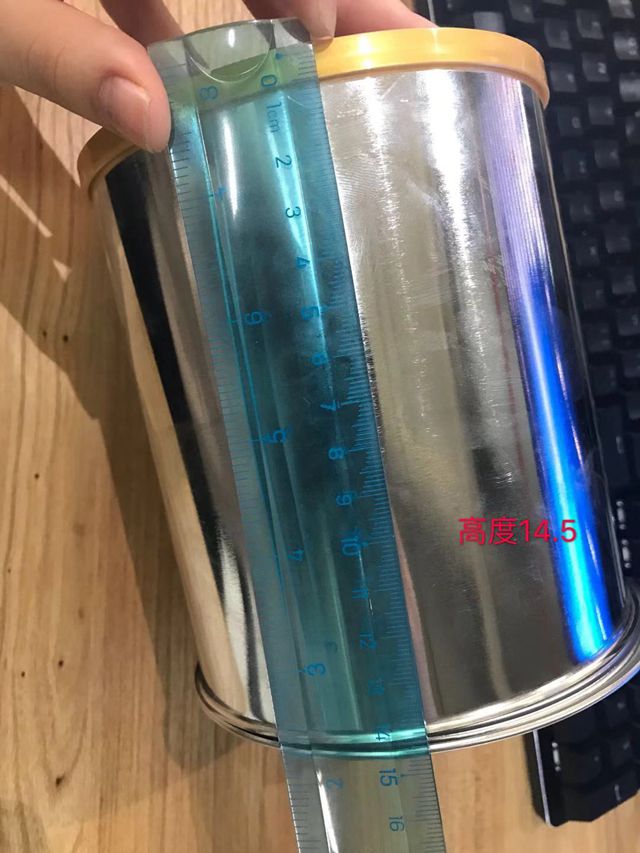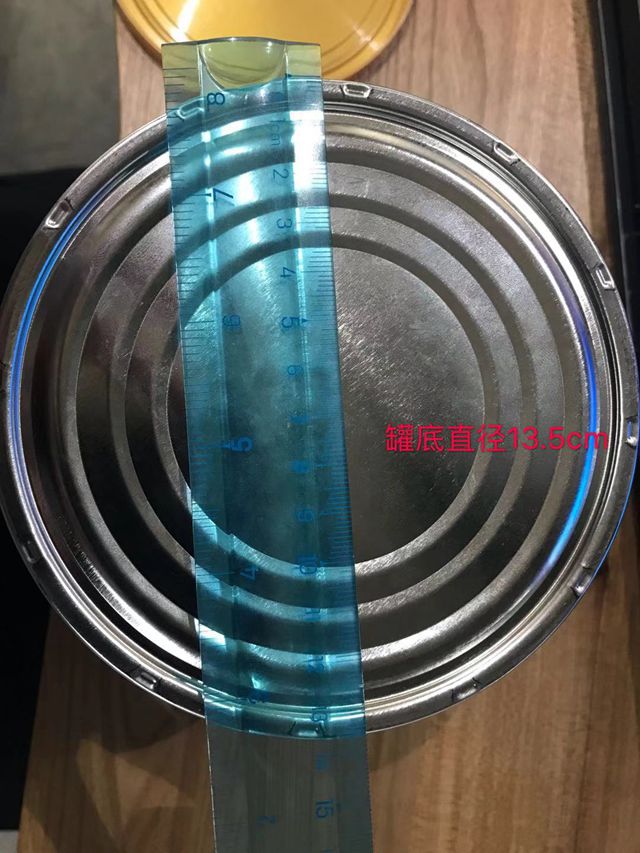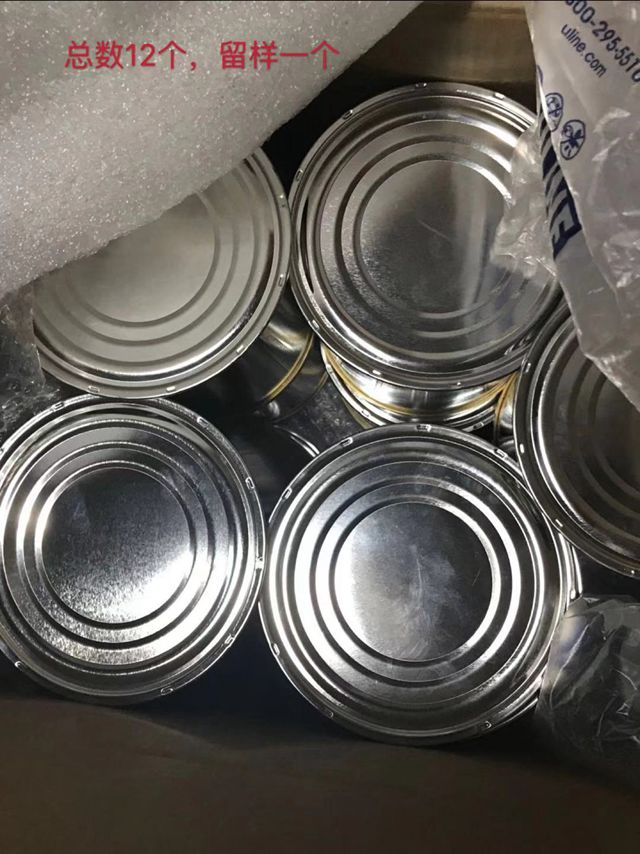 Packaging details: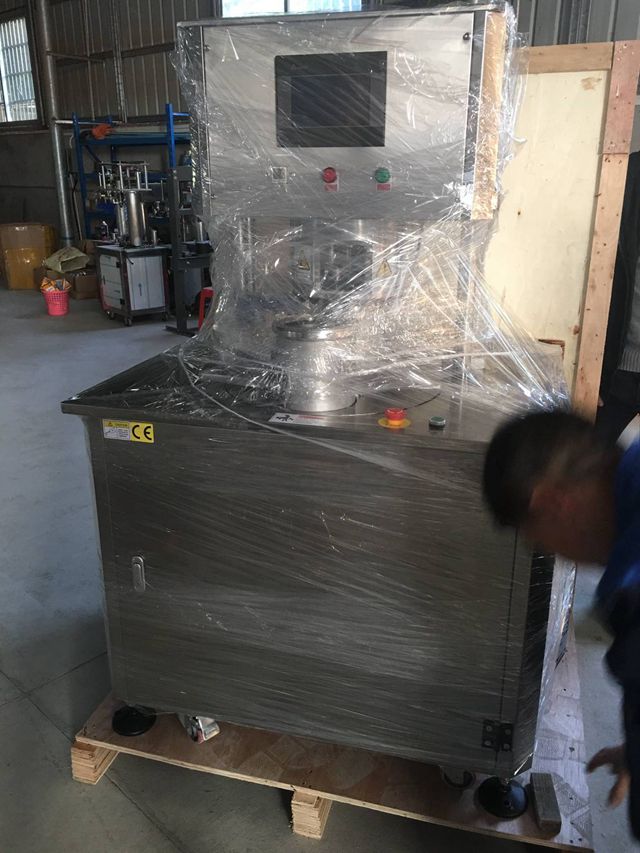 Wooden package: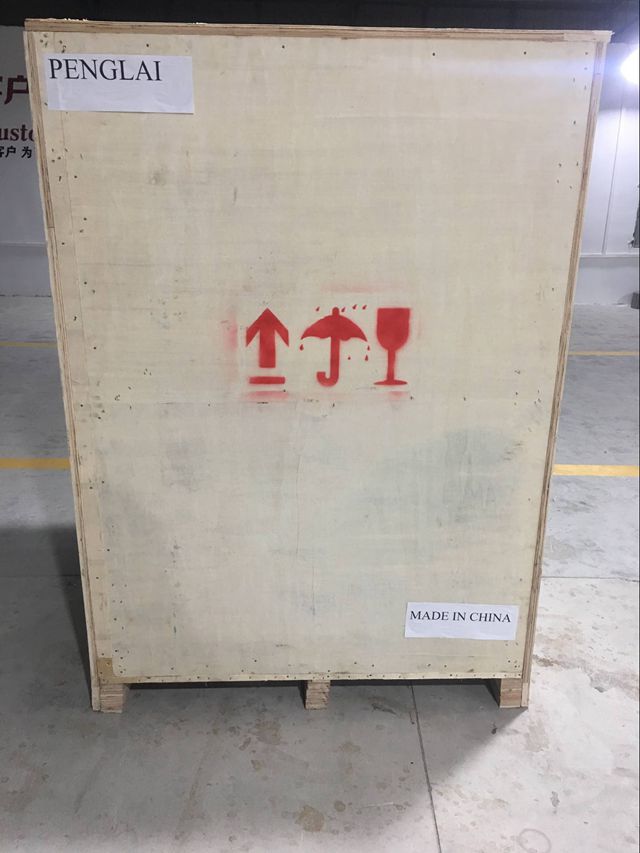 Related Product