CONTACT US
OVERSEAS Contact£ºHanan Assayag
US Add£ºOrkan18.LLC.9284 talway cir Boynton
¡¡¡¡¡¡¡¡¡¡beach.fL33472
Tel£º+001-8556752618
Mobile£º(001)5613126473
CHINA Contact£ºJack Du
Cel£º+86-158-1188-2441
Phone: +86-755-25423447
Fax: +86-755-25417648
Email: jackdu999@yahoo.com
Continuous sealing machine
Instant heat sealing machine for big bags stand-up type heating sealer equipment semi automatic

Pneumatic sealing machine for plastic bags thermal film sealer equipment model YX-PS750A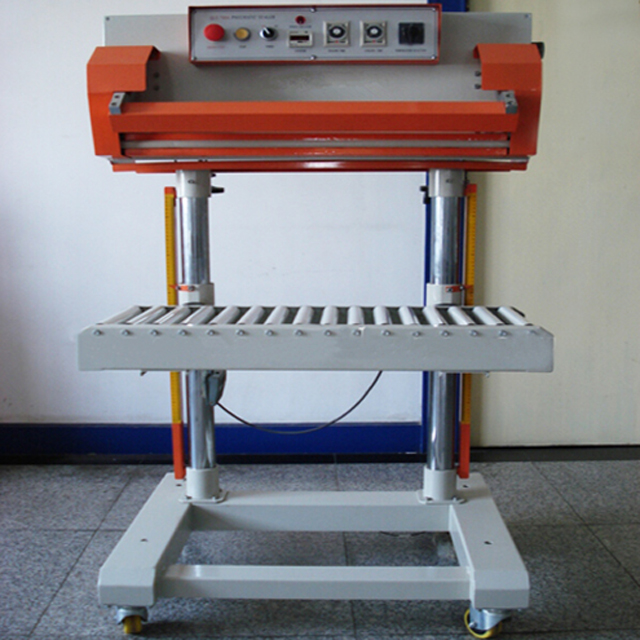 The machine is suitable for sealing various of plastic film bags Al-plastic bags for heavy bags.The machine is with max sealing length 700mm and max loading weight 50kg.
This machine is widely used in chemical,food stuff,grain,fodder,etc.
The operating style could be manual or by pedal.
This machine adapts vertical type,and it is very convenient for big heavy bags for sealing,like rice bags,grain bags,fodder bags,etc.
This plastic grain bag sealing machine is with simple structure,good sealing effect easy to operate.
This machine could ecomonize on manpower efficicily.
*Techinical parameter of pneumatic vertical plastic grain bag sealing machine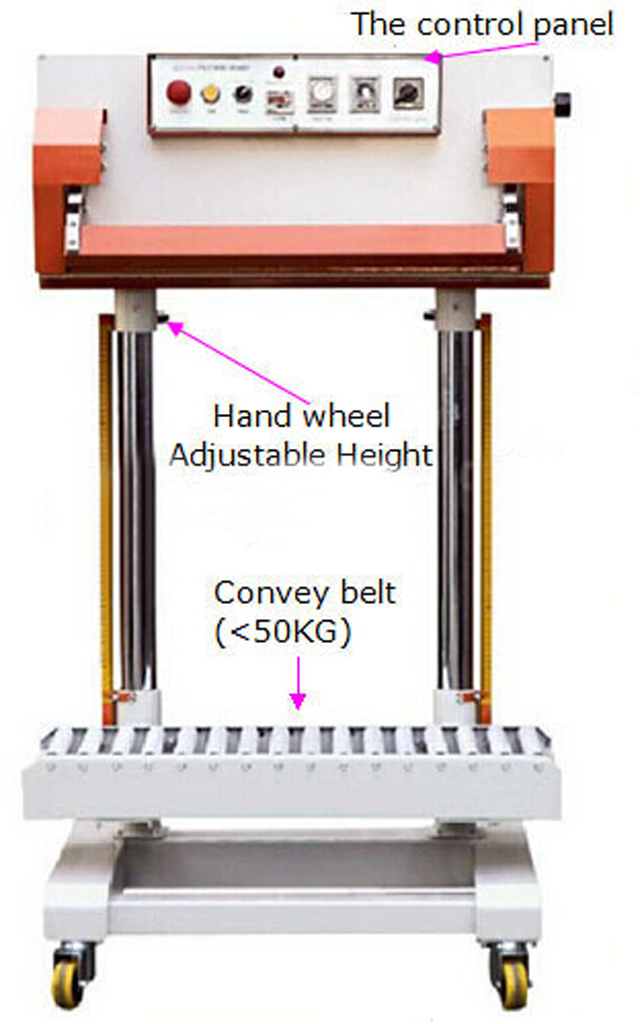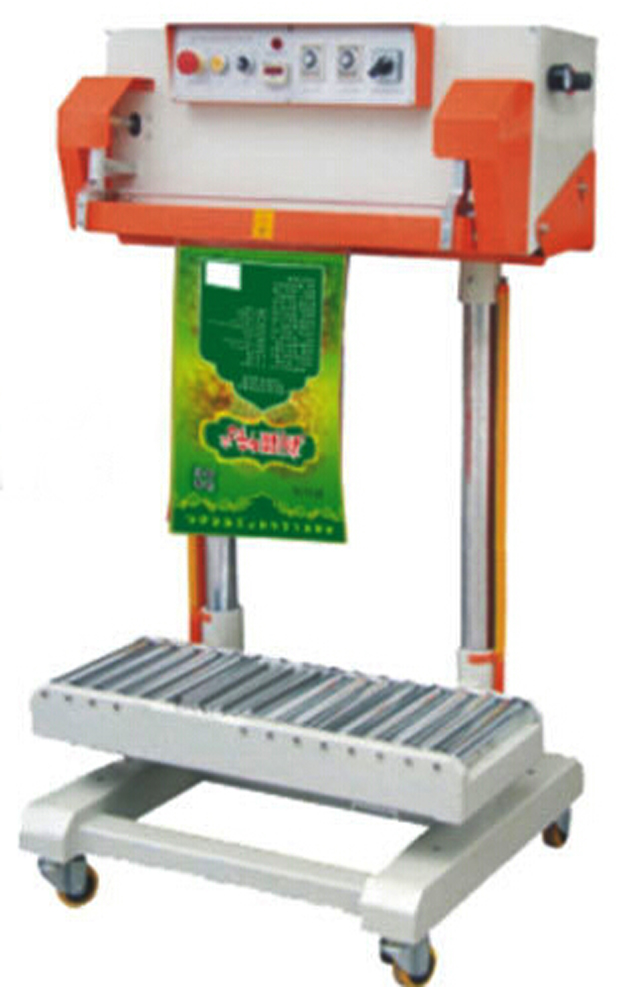 | | |
| --- | --- |
| Model | YX-PS750 |
| Voltage | 220V/50Hz |
| Power | 2000W |
| Working air pressure | 0.4~0.6MPa |
| Sealing length | 700mm |
| Sealing bag height | 450~750mm |
| Sealing speed | 1~10times/min |
| Sealing time | 0~3s |
| Cooling time | 0~10s |
| Size | 720*560*1340mm |
| Weight | 100kg |
Other detailed pictures for pneumatic big bags sealing machine as below: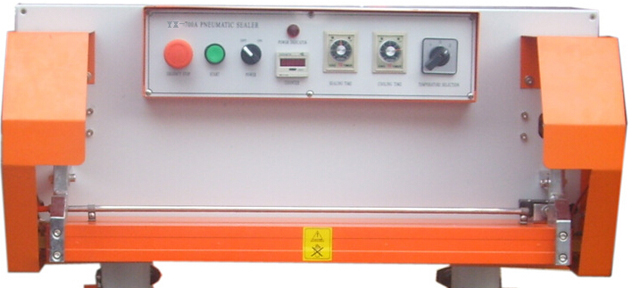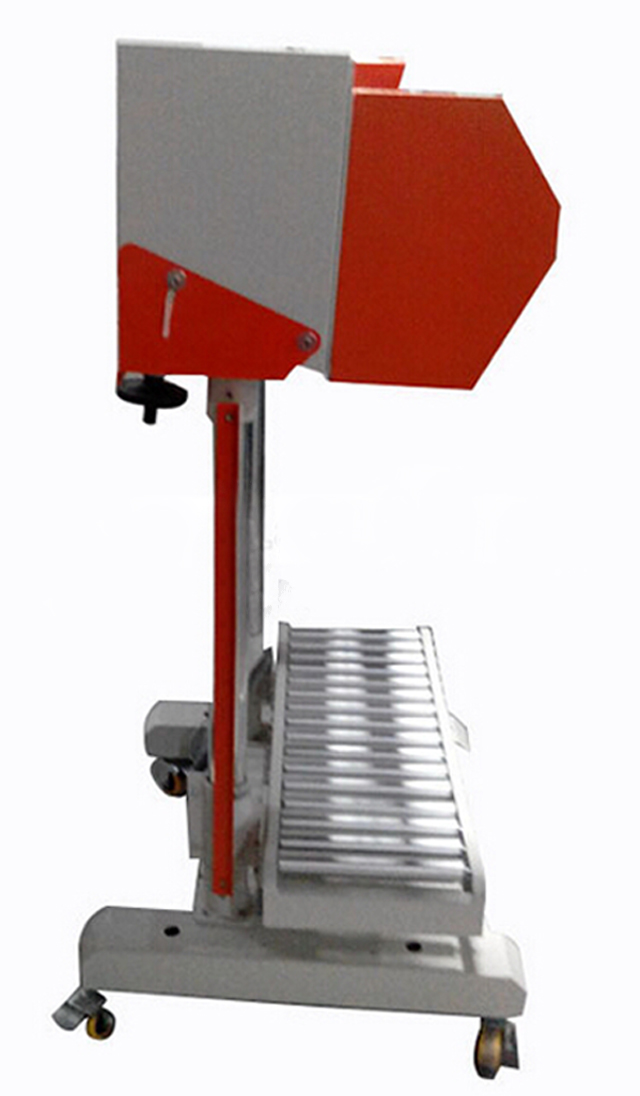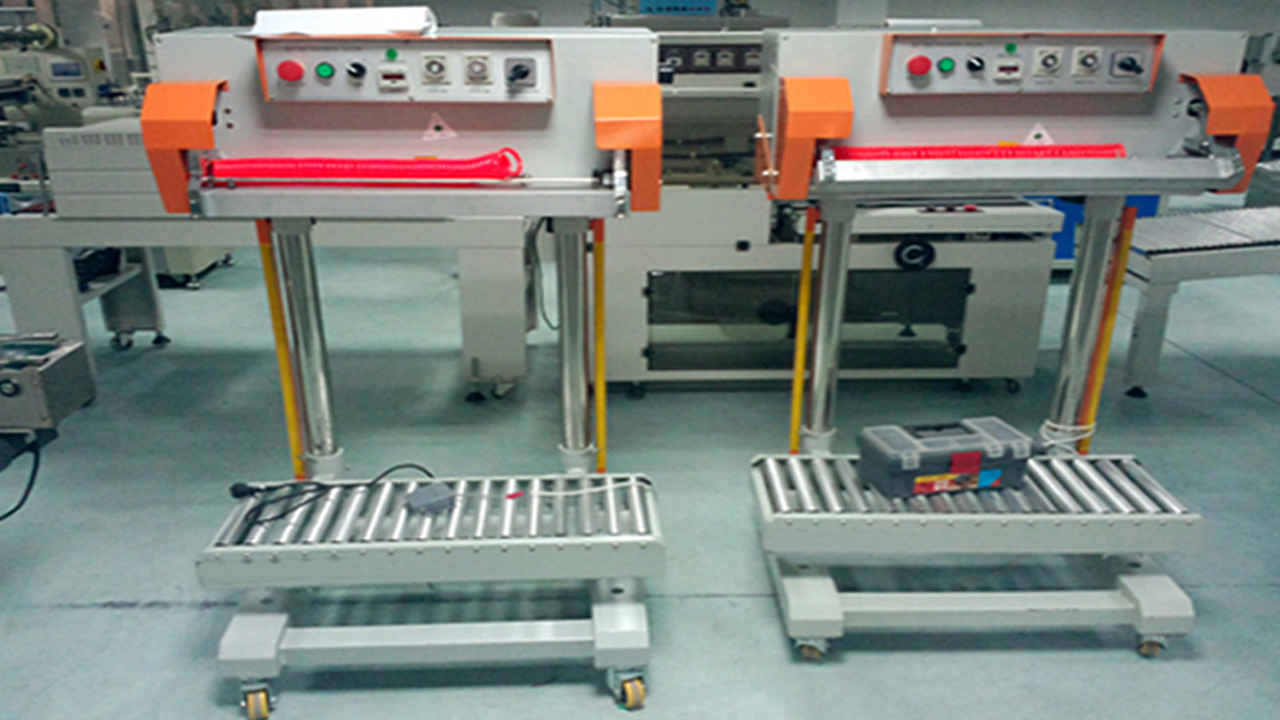 Sealing machine ready for shipping in factory: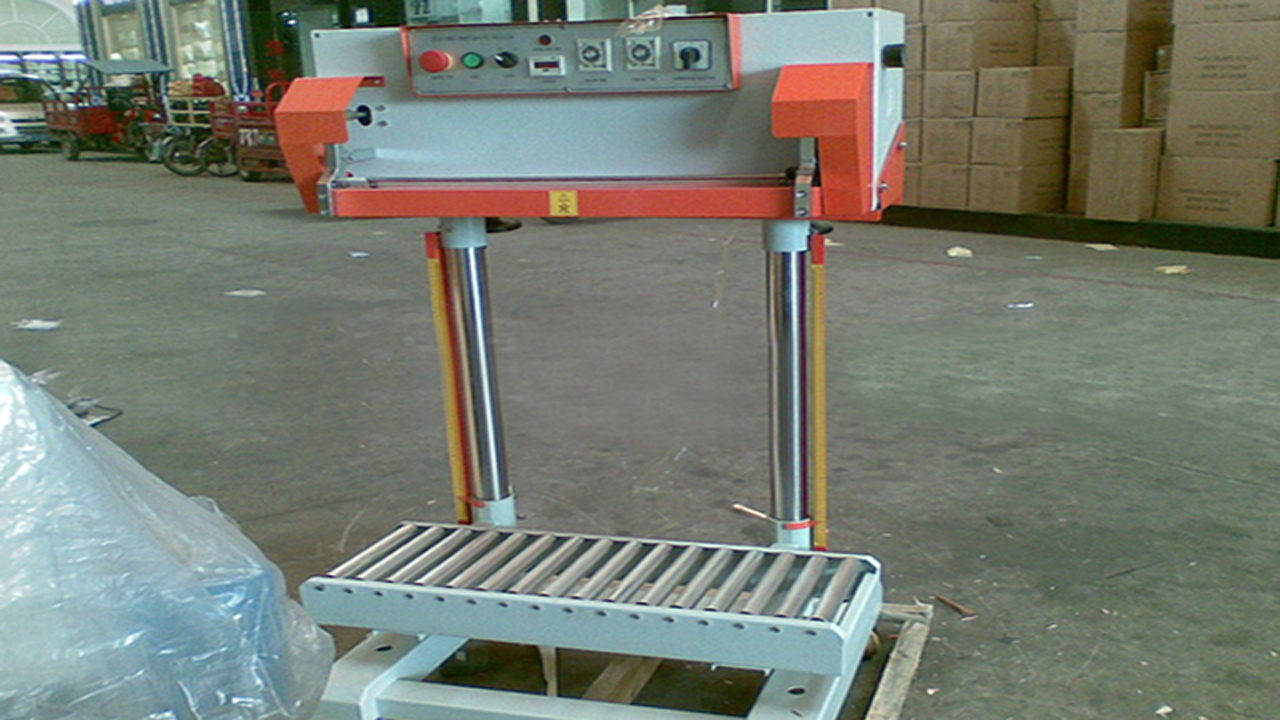 Bags samples sealed by pneumatic sealing machine: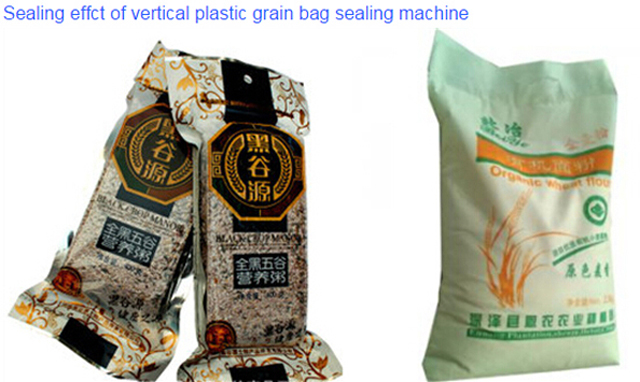 Wooden case packing for vertical plastic bags sealing machines: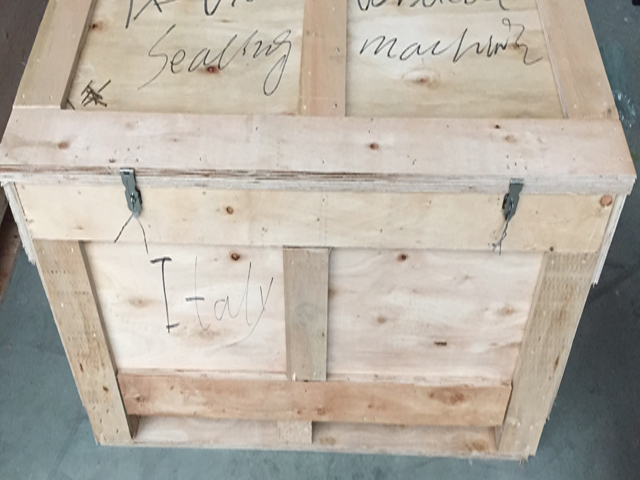 PENGLAI INDUSTRIAL CORPORATION LIMITED
Related Product